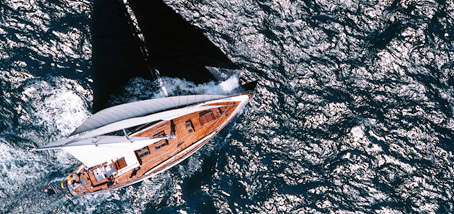 America's Cup
Spain
Stand topside in your breezy linen best cheering from Utopia's breathtaking vantage point as sleek sailing vessels jibe toward the finish line. America's Cup, the 150-year-old yacht race, is the world's most prestigious, challenging legendary skippers to read the wind and steer the fastest course. Share a toast with friends as champagne corks fly.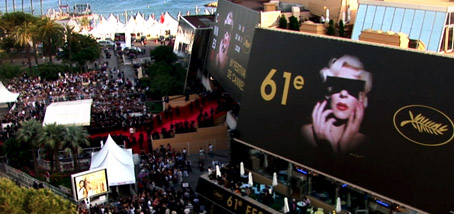 Cannes Film Festival
France
Rising stars, anxious producers, Hollywood's leading men and women, Academy Award-winning directors, international paparazzi, plus a cast of thousands add buzz to this, the world's premier film festival. Applaud as the gifted winner receives the coveted Palme d'Or. Then watch the artists descend the Palais' Red Carpet, flashbulbs popping.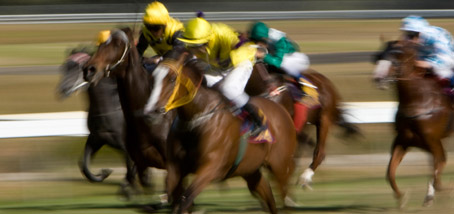 Dubai World Cup
U.A.E.
A parched desert wind heralds the start of horse racing's richest prize where invited thoroughbreds, their jockeys ablaze in colorful silks, stretch to nose out the other entries. Fireworks, fine dining, a private viewing box, and unbridled festivities create the backdrop for your day at the races, at the famed Dubai World Cup.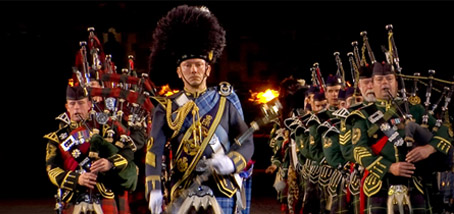 Edinburgh Military Tattoo
Scotland
Witness the world's most famous military musical spectacle. Highland dancers, marching drill teams, a 1,000-strong finale that parades up the Esplanade. Feel the rhythm of the drummers as they escort festooned pipers in their military finery. The strains of the bagpipe brigade add texture to this centuries-old event that beckons you to get into step.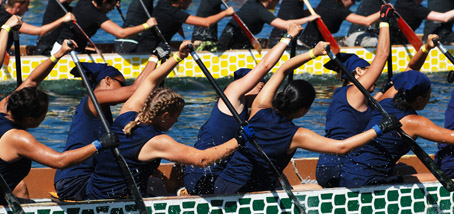 Hong Kong Dragon Boat Festival
Hong Kong, China
Born out of a 2,000-year-old tradition, a flotilla of dragon boats slips through the waters as they have for centuries propelled by a cadre of men and women sometimes numbering 100. Oarsmen strain in ballet-like precision keeping cadence with the powerful drummers. Fluttering flags add a splash of color. You simply take in the drama.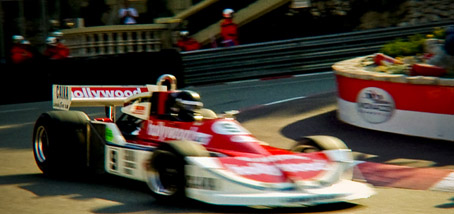 Monaco Grand Prix
Monaco
A deafening roar rumbles across this tiny principality known for its pretty people, designer boutiques, gilded casino, and one of the racing world's grandest prizes. Since 1929 this event has delighted Monegasques and racing aficionados drawn to this jewel in the Formula One crown. The hum and din is just beyond your private terrace overlooking the tightest turns.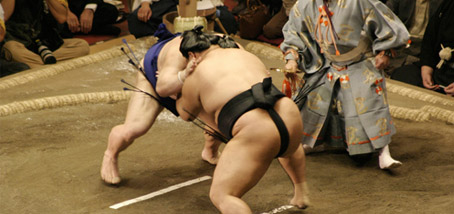 Nagoya Basho
Japan
Tradition unfurls like a Kabuki play during Japan's sumo wrestling championship. Silk-clad gyoji referees usher rikishi professional wrestlers into the dohyo ring. A shiko foot stomping ceremony alerts the audience that the Emperor's Cup is about to begin. Your ringside seat affords an up-close look at the Japanese art of wrestling and its behemoth competitors.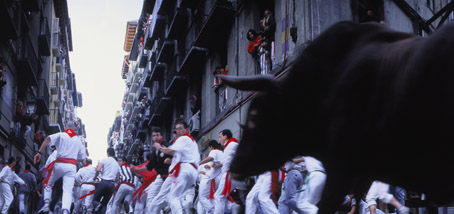 Running of the Bulls
Spain
Feel the pounding hooves. Hear shouts of bravado as thrill seekers in traditional whites outrun a thundering herd of 700-pound bulls in Spain's most adrenaline-charged event. For three heart-stopping minutes, these animals sprint down a half-mile path with fury in their eyes, your vantage point is perched safely out of reach. Hemingway captures this drama in "The Sun Also Rises".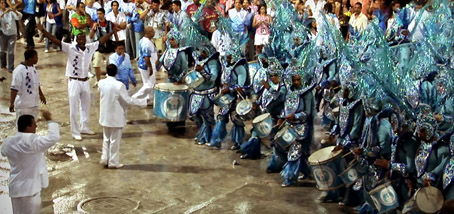 Rio Carnival
Brazil
Samba the sultry night away as thousands of revelers pulsate past in the world's single most spectacular party. Celebrate the greatest show on earth from your exclusive executive box away from the glittery shoulder-to-shoulder throngs below. Then dance until dawn at one of Rio's "Balls" with the tanned and toned Cariocas.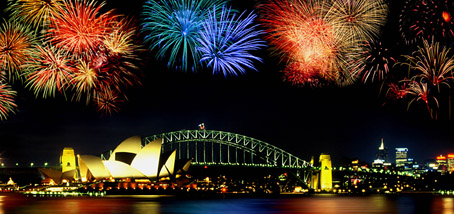 Sydney New Year's Eve
Australia
A burst of fireworks synchronized to music lights up the night sky with a confetti of colors splashed across the white sails of Sydney's famed Opera House. Ring in the New Year with family and friends in one of the world's trendiest metropolises, the celebration seemingly inches from your home veranda.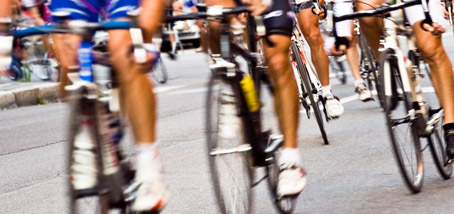 Tour de France
France
The cycling world's premier event whirs across the bucolic French countryside with a wild dash down Paris' Champs Elysees. Along the way, yellow jerseys, time trials, and a grueling test of man's ability to tackle the Alps then rocket down its twists and turns for the most grueling three weeks of summer. You'll be at the finish line.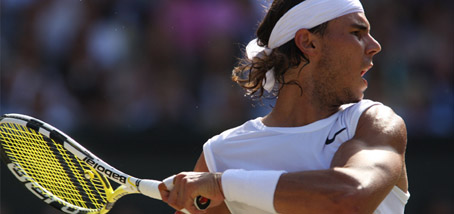 Wimbledon
England
First hosted by the All England Lawn Tennis and Croquet Club in 1877, this former garden party is now the tennis world's most prestigious tournament. Enjoy strawberries and cream with a spot of tea from your reserved seats Center Court as you witness the titans of tennis reach the pinnacle of their careers.



A Better World

Specially Curated Activities